5G imperative:
In Phase 1, after an overview of the main soft skills, learners will acquire skills related to the strategic aspects of 5G technology, essential for the digital transformation of companies and the improvement of their business. 5G Radio access and core networks, edge and cloud computing, network Slicing, IoT, 5G new radio frequency bands, 5G standardization, are some of the key technologies and concepts whose potential will be acquired in this first phase, as enablers for the definition of innovative strategies and solutions that can improve and streamline the company. Finally, will also be acquired the fundamentals of the regulations governing the new solutions and technologies of the 5G world as well as the security aspects of its networks.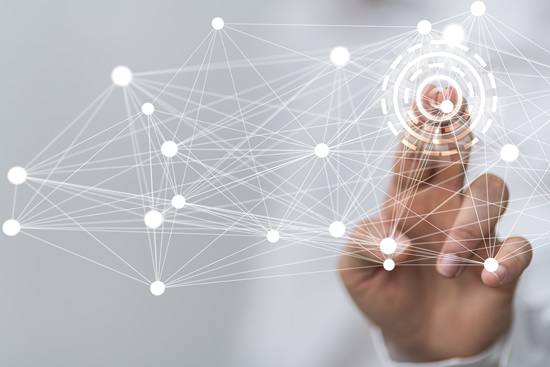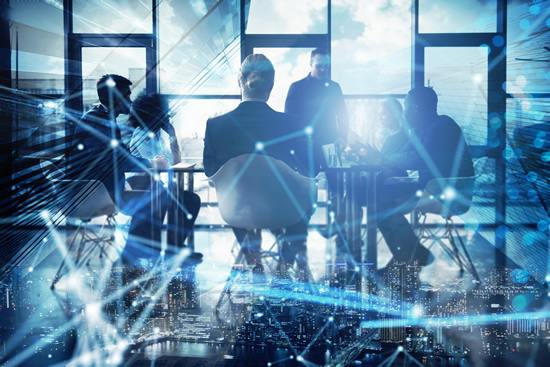 5G In-Depth Journey:
Phase 2, focusing on how 5G is changing industry competitive dynamics, will address the need for verticality of the expertise and the participants' know-how. The ability to build modular course options will allow participants to:
Identify -- with a series of focuses on sectors such as Energy, Healthcare, Media&Entertainment, Smart-City, Industry 4.0 -- concrete solutions to facilitate the company's digital transition and enhance its business.
Delve into key aspects in SEP (Service Enablement Platform), cloud computing, edge technology, which are fundamental to the development of the so-called "cyber-physical continuum"
Analyze the technological components that characterize the 5G infrastructure.
Soft Skills

Big Data Analysis & Monitoring using Excel VBA

Project Management

Personal Branding
Technological Skills


Before 5G;
5G Overview;
5G Architecture;
Network Slicing & SDN
Distributed Cloud & Mec
Consulting Skills 




Vision and Mission
Business Model
Governance
Forecasts
Vertical Skills


Automation services
Augmented experience services
Dic 15 and16, 2022 ; Jan 12 and 13, 2023
Regulatory Skills

Safety/Public Health
Jurisdiction
Security

 
Learners can formulate their own path by choosing one of the three course of studies below.
Course 1- Business
Cost management 
Explanatory use cases: Smart City/Port/Airports/Arena
Risk management & sustainability
Explanatory use cases: IoT/Automotive/ Industrial
Balanced scorecard  
Explanatory use cases: Logistic,Retails, Media&Entertainment
Pricing
Explanatory use cases: Energy, Healthcare & Life Science 
Course 2 - 5G Infrastructure
Edge technology & edge caching
Course 3 - 5G Services
Service Enablement Platform
Cyber-Physical Continuum: Digital Twin/Immersive Technology/Metaverse
Blockchain