About us
5G is a real revolution of the global technological economy which grows and influences the way we live, work, communicate and interact through the creation of a distributed digital platform supporting a great multiplicity of heterogeneous services. To fully explore the diversity of application services enabled by this radical transformation, there is the need for professional figures that are enriched with diversified soft skills, in addition to being highly specialized in specific sectors.
This is the why of the 5G Academy.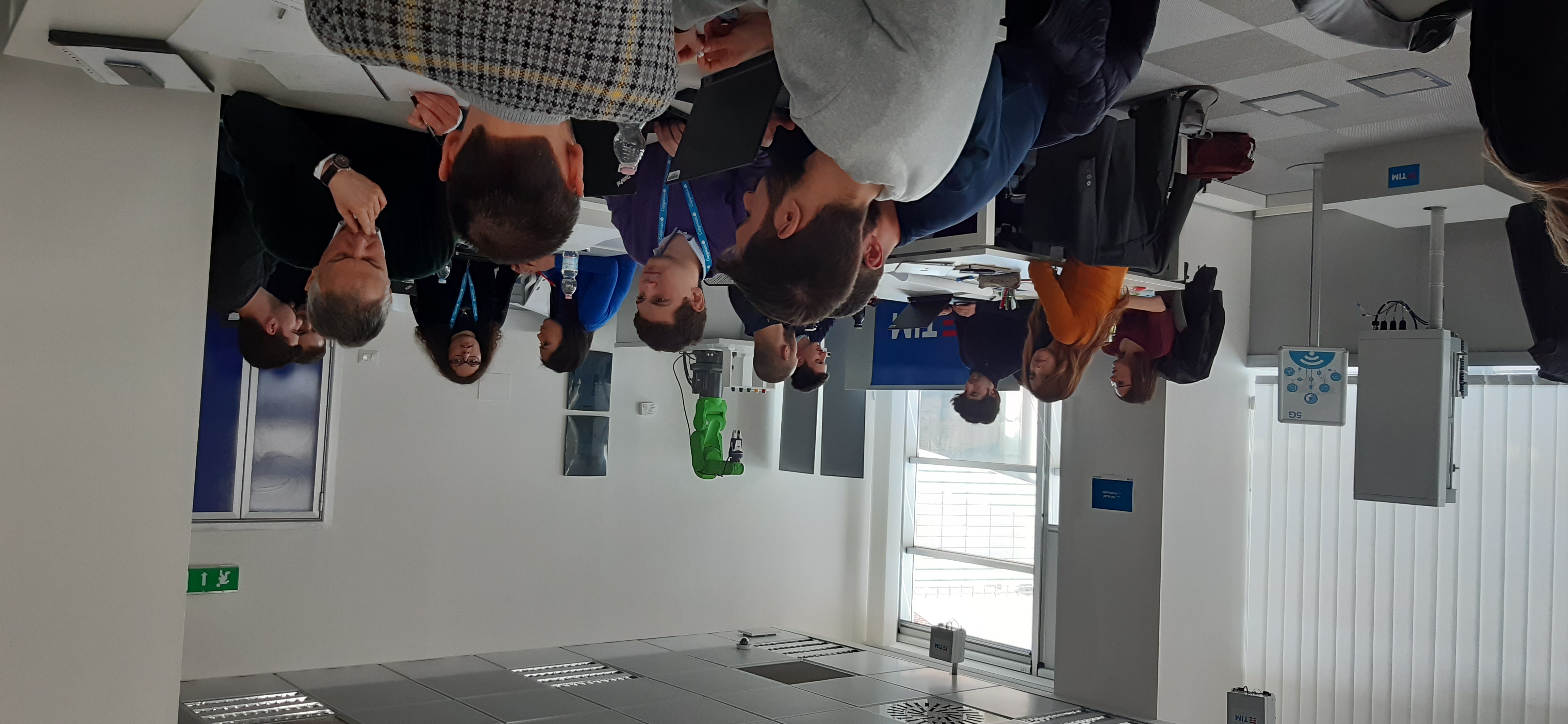 CeSMA of University of Naples Federico II;
Nokia, a world leader in building networks and technologies to connecting global intelligence across businesses, cities, supply chains and societies;
TIM, market leader in Italy among the main ICT companies in Europe;
With the entry of new partners, the training offer is further enriched. In fact, the new "5G Professional" course, aimed at professionals in the sector who have the ambition to enrich their skills, is added to the already known "5G Academy postgraduate", dedicated to recent graduates.
Orientation of the preparation towards an implementation-design approach.
Teaching modules that, although highly technical, adopt a language that is accessible to a heterogeneous audience.