"The 5G Academy brings together the University of Naples Federico II, Nokia and TIM with the aim of training new highly professional figures in the field of 'digital transformation', with specific reference to the revolutionary potential of 5G."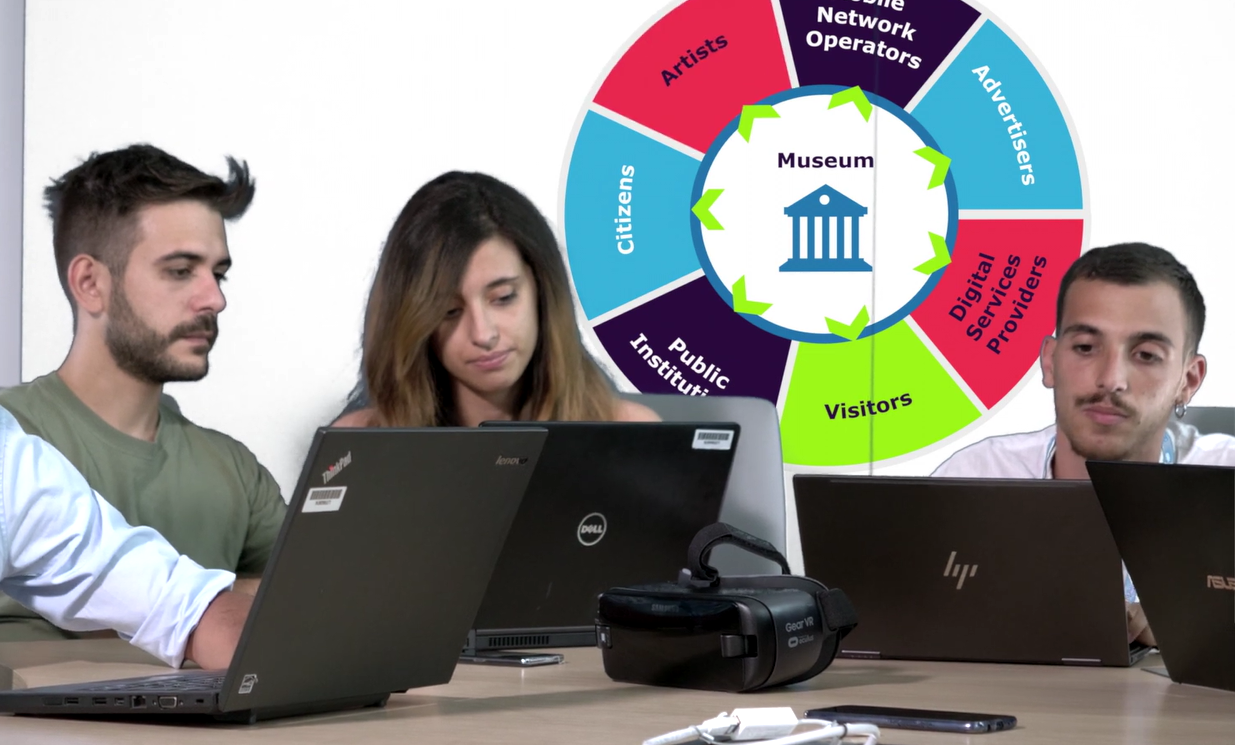 This 7-month full-time course involves undergraduates and graduates with an academic background not only in science and technology (science, technology, engineering and mathematics) but also young economists, sociologists, lawyers and psychologists.
This training course involves sector professionals interested in: understanding the productive, economic and social potential of 5G with particular focus on telco, banking, industry 4.0, automotive, energies, multimedia, logistics, airport, retail, healthcare, and in evolving and improving their business. The course takes place on alternate weeks with a commitment of one half-day per week, for a total duration of about 6 months.