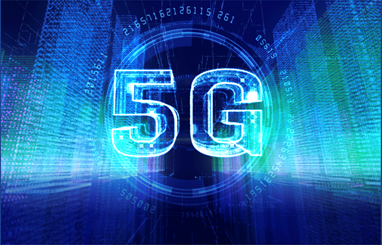 The course "5G Academy Professional" aims to train new highly professional figures in the field of "digital transformation", to strengthen the specialist skills of professionals in the sector, and to improve companies' reference business.
Digital transformation is advancing rapidly, with great impact on the productive, economic and social system. 
Companies are increasingly digital and interconnected. Industry 4.0 and related technologies (AI, AGV and Big Data) are deeply redefining the competitive environment in which companies operate, revolutionizing their business models, and becoming fundamental in creating new business values.
The key enabler of this revolution is 5G.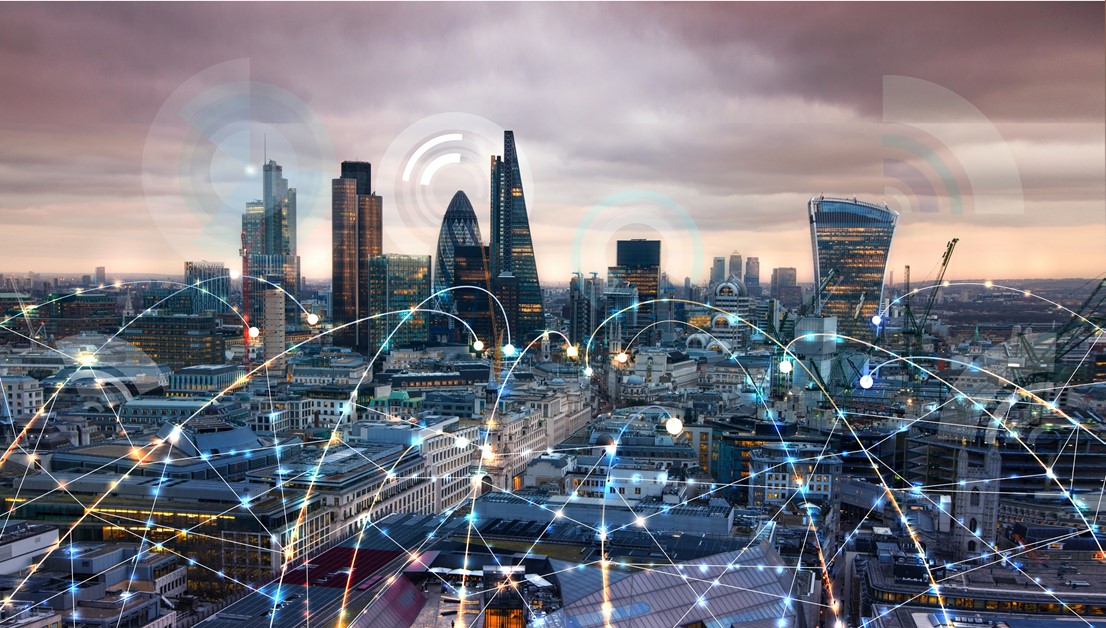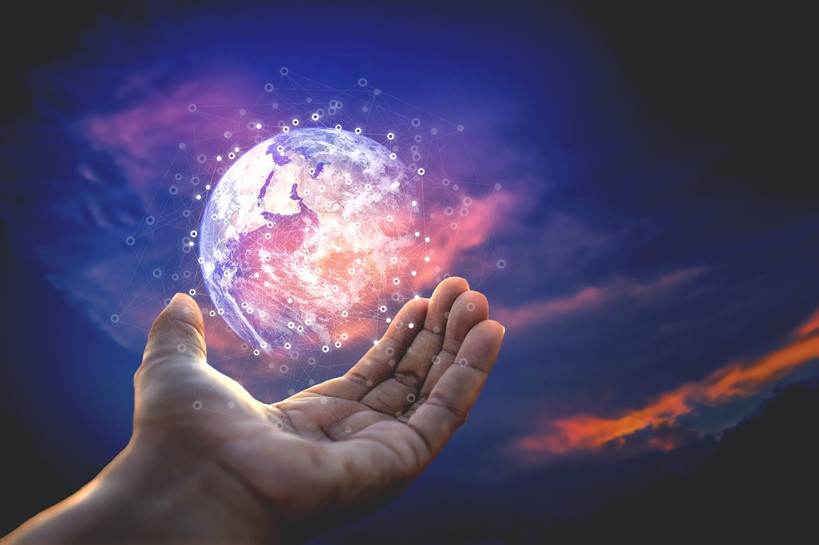 To fully explore the potential of digital transformation, as well as services, application solutions and new relevant business models, highly specialized professionals with transversal and diversified skills are needed.
Goals
Learn full awareness of the potential of the 5G network through a deepening of the enabling technologies that are its foundation.
Train new professionals highly skilled in the field of digital transformation, and strengthen the specialistic skills of professionals in the sector
Create a fertile humus to develop new applications and expand the perspectives of 5G technology
"Streamline" the relevant business in the different business contexts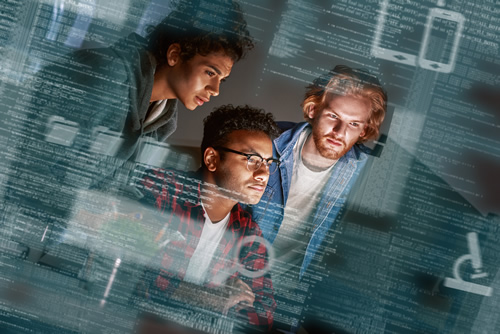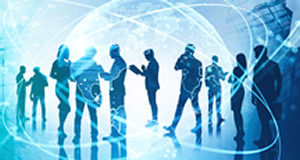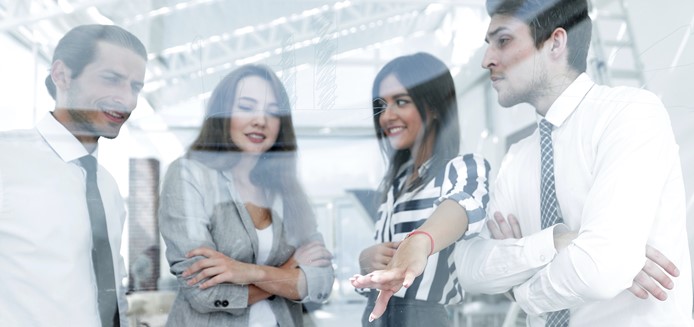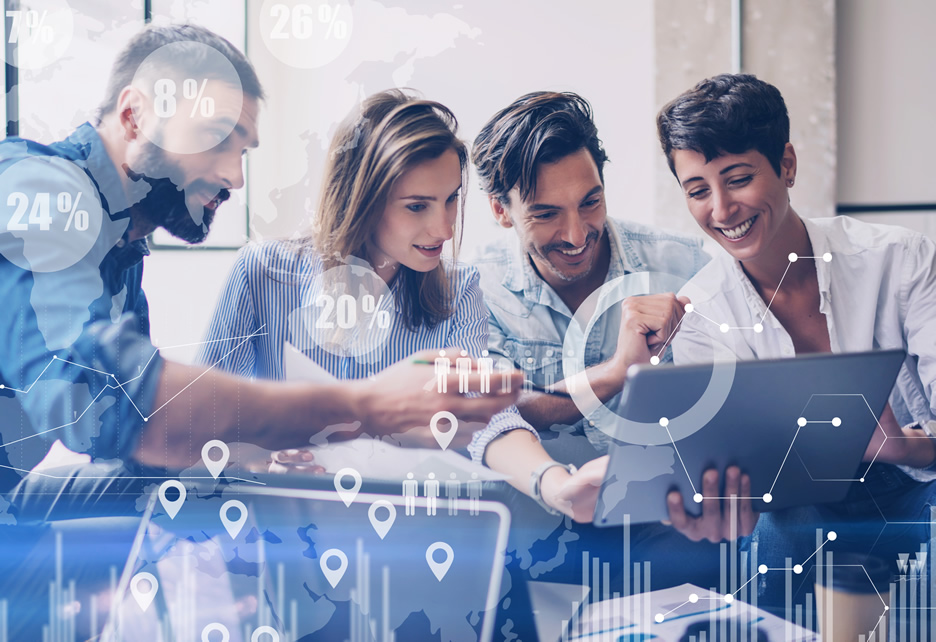 Recipients
Professionals in telco, banking, industry 4.0, automotive, energies, multimedia, logistics, airport, retail, healthcare, with a knowledge base of TLC networks, interested in understanding how 5G can enhance and evolve their business
Our Strengths
The heterogeneity of our teaching staff composed of academics and managers of leading companies in the sector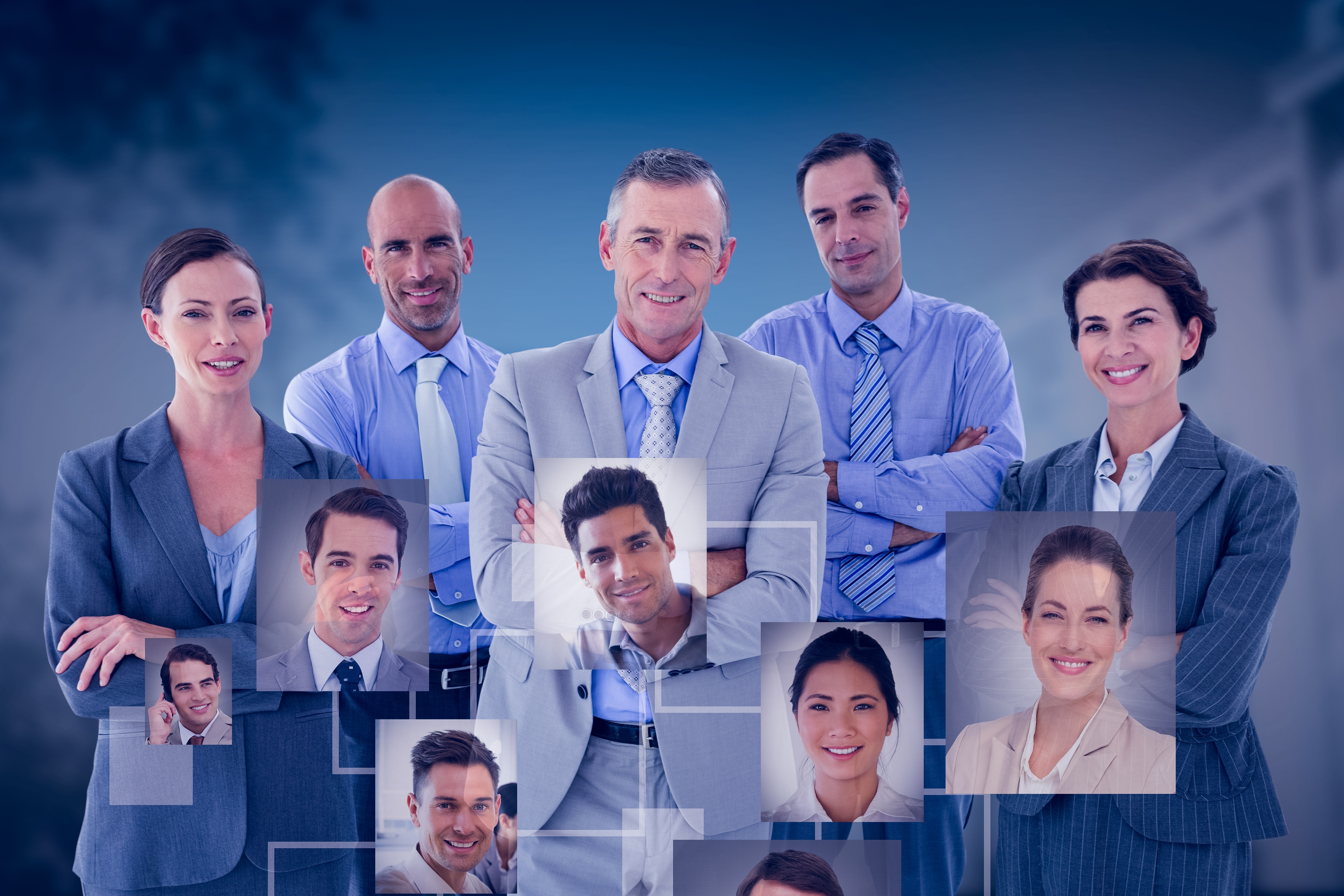 The internationalization of our trainers coming from Italian and foreign universities and research centers and from national and international big companies
Methodology
The highly interactive methodology and the customization of the training path allow learners to:
your own path by choosing the lessons to attend, customizing your own learning;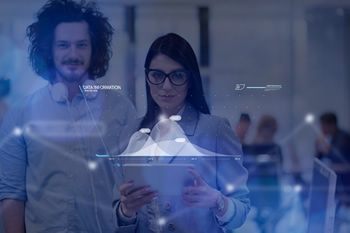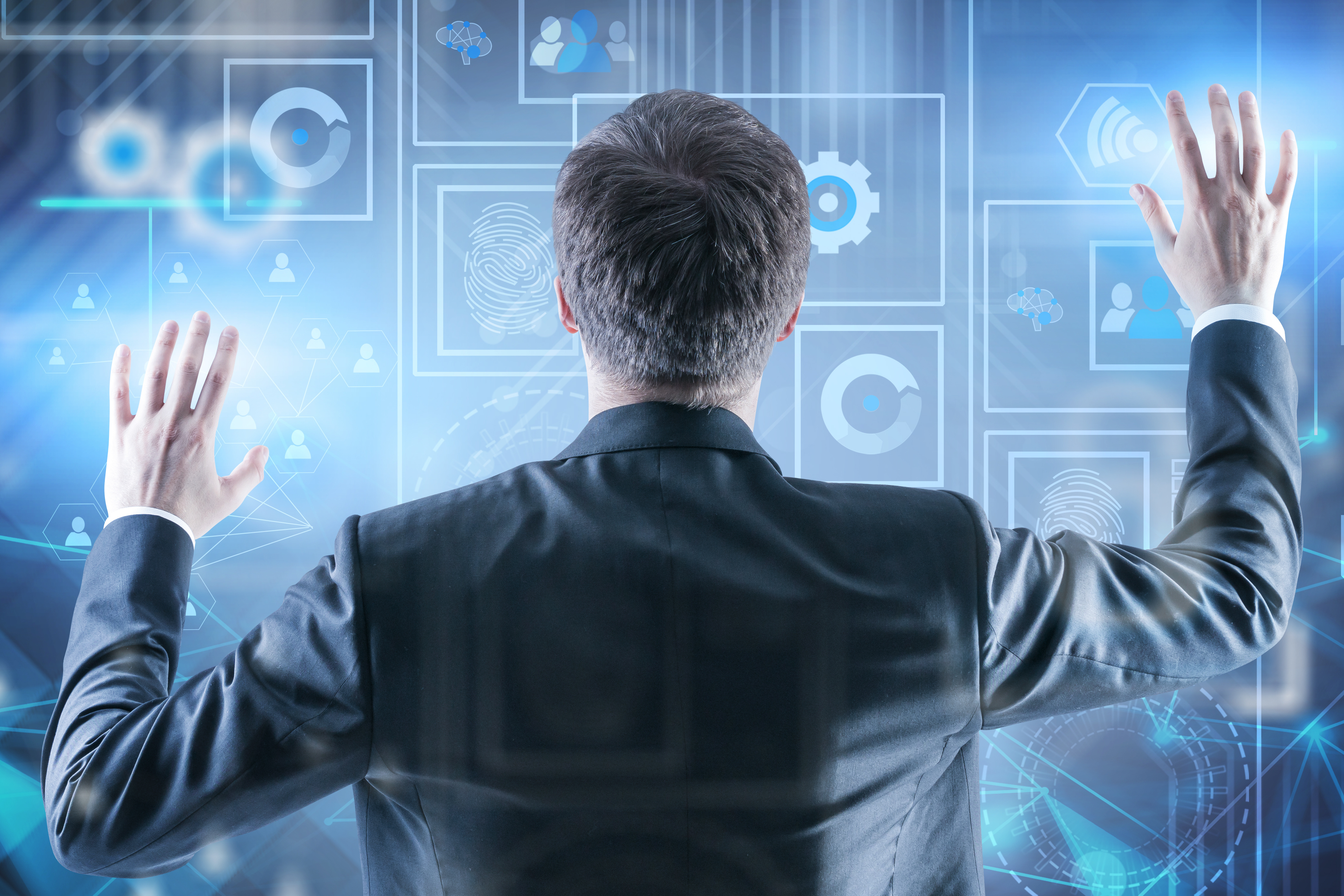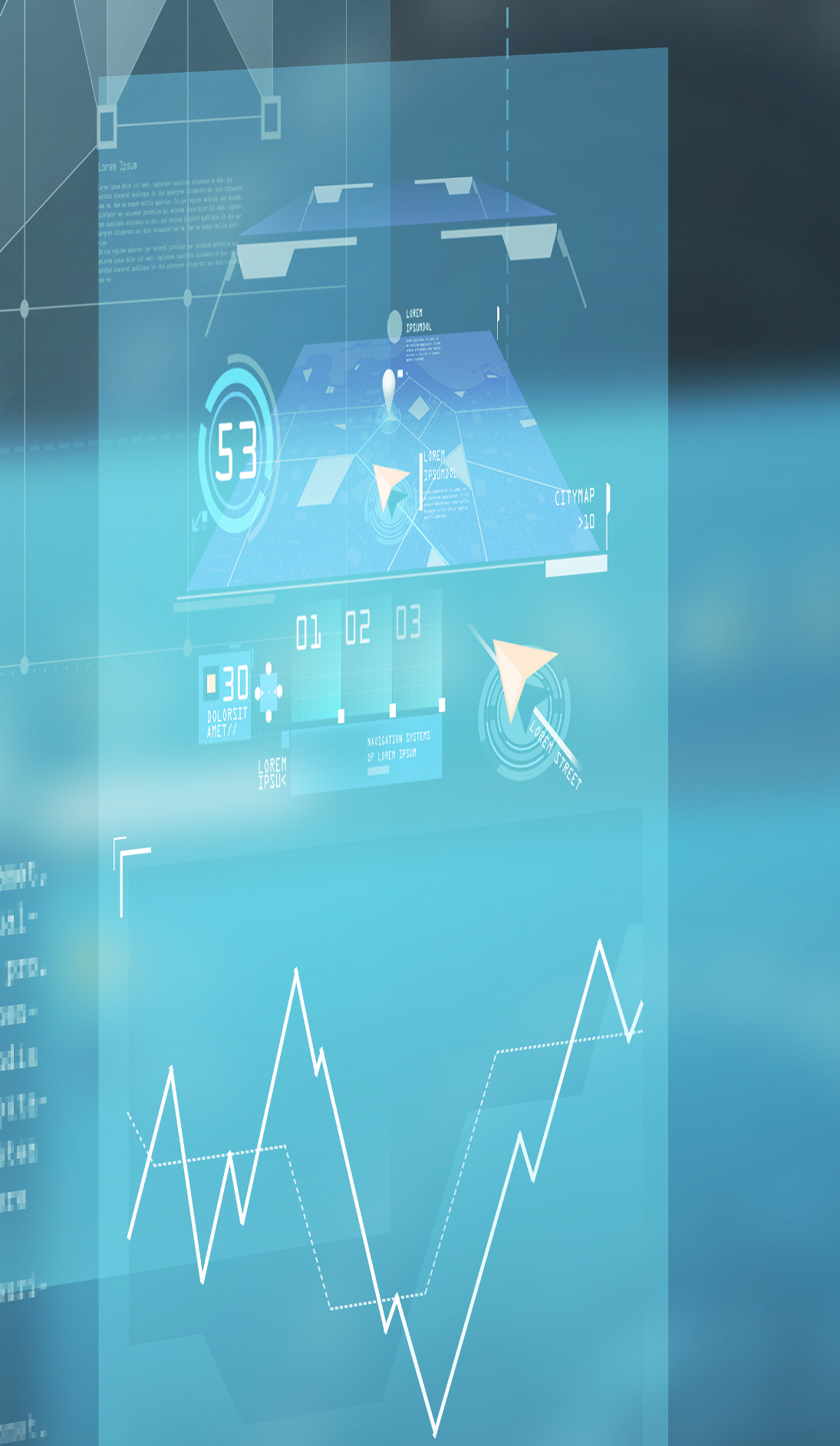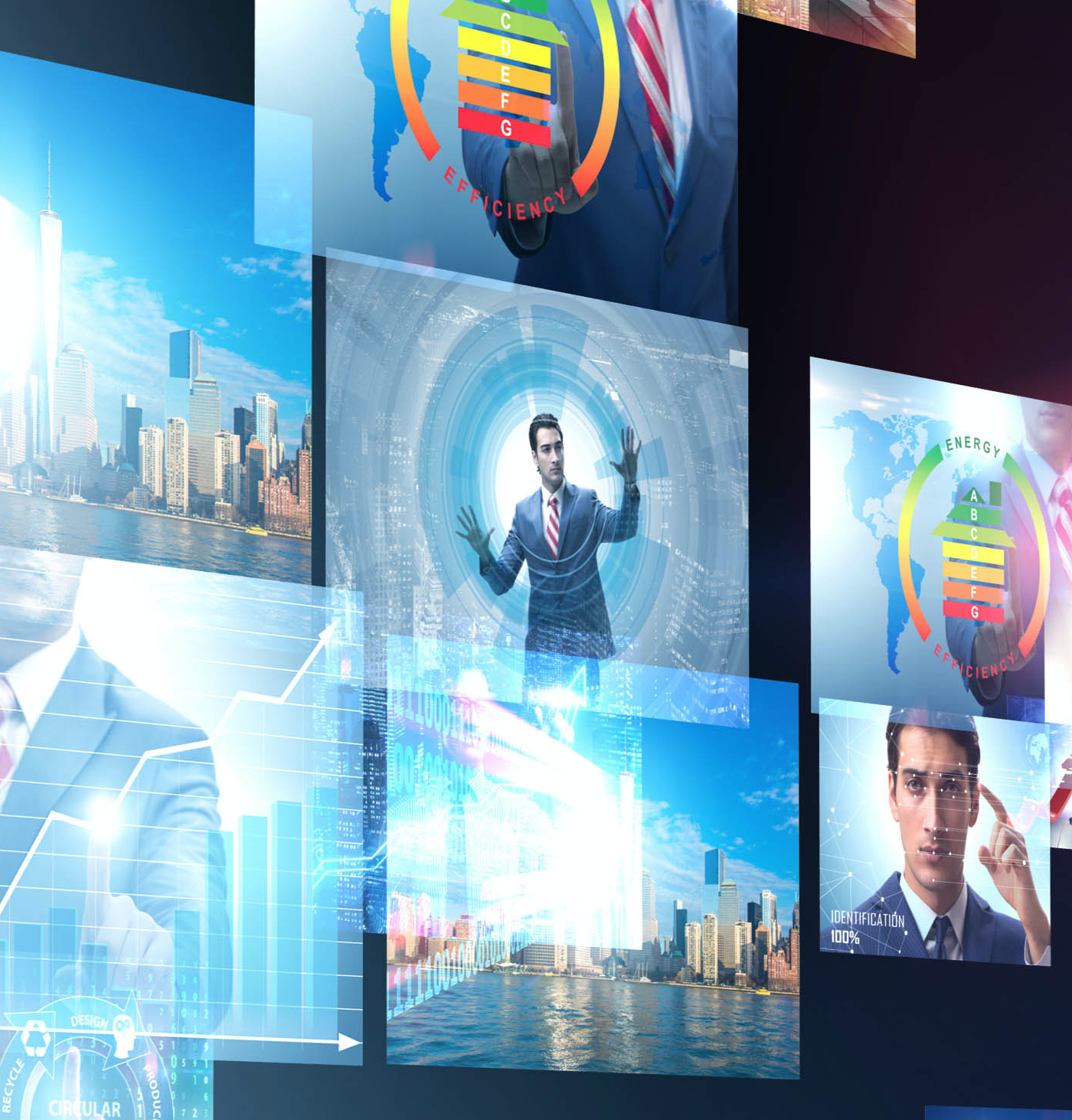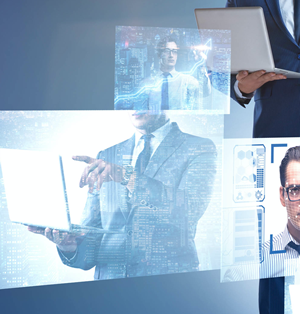 Mode and Duration
The course will be held totally in virtual mode on Teams platform.
The training course is developed every other week (Thursday afternoon and Friday full time), for a total duration of about 6 months
The training path will be divided into two phases:
Phase 1: 5G Imperative
Technical, Business and Regulatory Pillars
In this phase, common to all participants, we address the key technical aspects related to the 5G network, describing the characteristics of adaptability and flexibility necessary to enable the various categories of service (Ultra Broadband, Massive IoT, Low Latency and High Reliability Services). The participants will also acquire the legislation governing the new 5G technology and related solutions as well as aspects of network security and business management.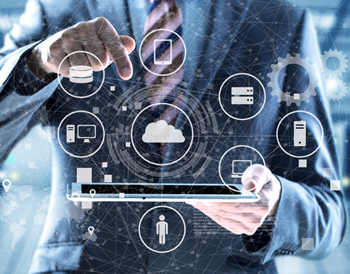 Phase 2: 5G In-Depth Journey
Business / Infrastracture / Services
This phase, with customized modular paths, will:
go into detail of how the use of 5G, in different business contexts, can strengthen and evolve the individual business;

deepen key aspects in SEP (Service Enablement Platform) cloud computing, edge technology.

analyze the technological components that characterize the 5G infrastracture.